SHOWPANEL
SHOWPANEL is the preferred choice for portable PVC event fencing. This affordable temporary fencing system is the quickest and most effortless event fencing system on the market, offering superior performance, and ease of installation.
With a revolutionary new joining system, SHOWPANEL is the world's fastest fence to install, without any fiddly pins or tools.
Features:
Rapid joining system
Simple one person installation
Tough construction makes the panels strong, yet lightweight
Extremely durable, and maintenance free
Modular metric design makes length calculation a breeze
Woodgrain finish available
Australian Made - high quality
High stability with over 42% more stability than comparable systems
Meets most requirements for liquor licensed events, extending applications
Stillages available for safe storage and transport
SHOWPANEL - The No. 1 portable event fencing system in the world.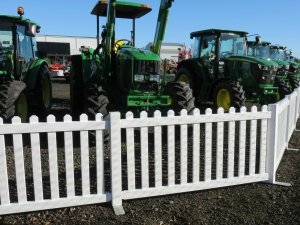 Variety of Applications


Including Horse Races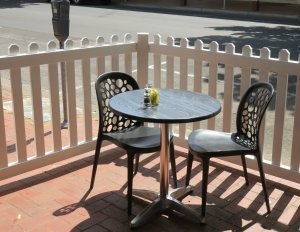 And even at Cafes...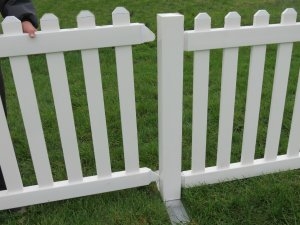 The Fastest System to Assemble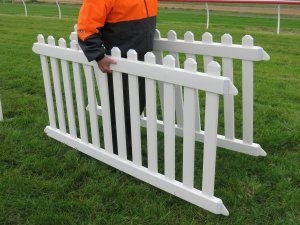 Light to Carry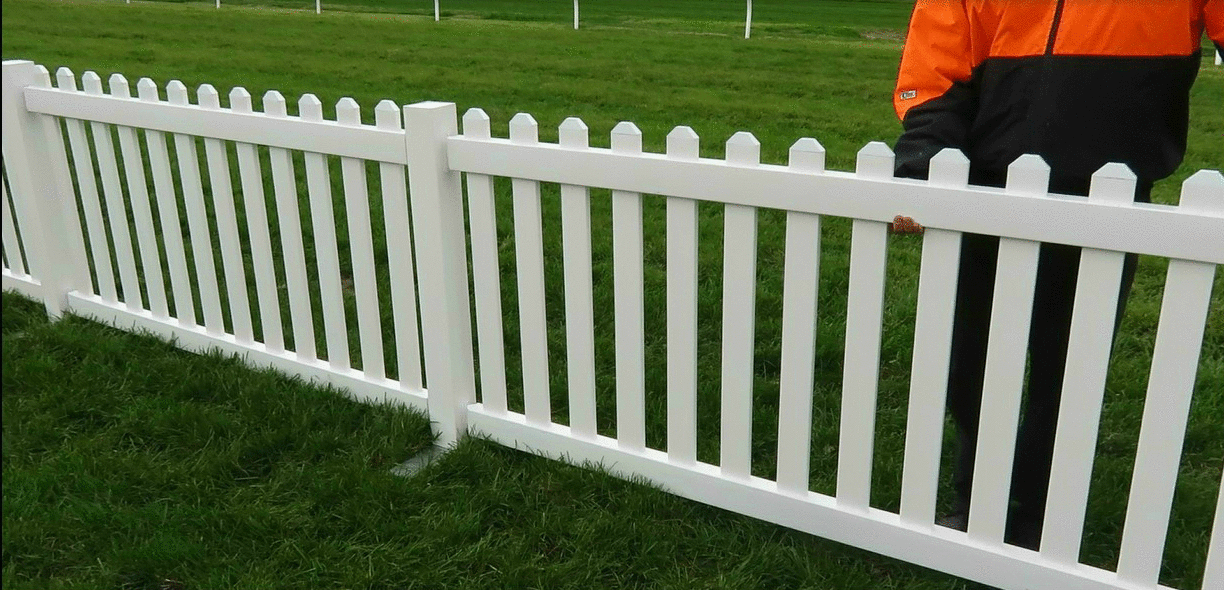 Variable Angle Joining System