Genuine USA-made Carpet Runners
-------------------------------------------------------------------------------------------------------------------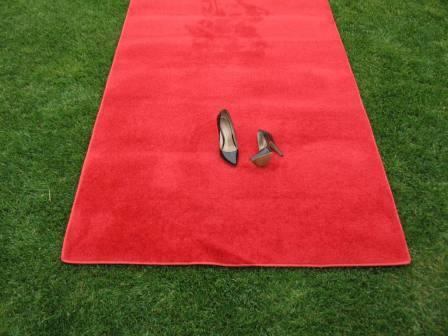 Quality USA made runners that roll out flat, every time. With strong construction and durable bound edging, these runners will prove themselves time and time again.
Available in 1.2m wide, and up to 12m long, in Red, Black, and White. From $97.00 ea.
Call us on 1800 368 473 to take advantage of our super low specials today!