Timber Pro
TIMBER PRO is our large panel geniune timber flooring system. This straight grain floor has a 'sprung' feel, offering a extremely comfortable surface for continuous foot traffic. The concealed alumiunium frame provides the basis for our 'slide and snap' locking system without detracting from the uniform timber finish.
FEATURES
Genuine long grain timber surface
Available in two wood grain colours
Polyerethane coating for durability and longlife
Matching timber edging available
Requires no tools to lay or remove
Light, but rugged construction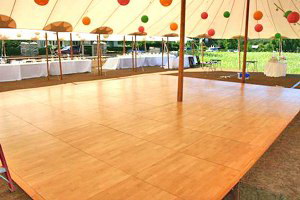 Impress your guests!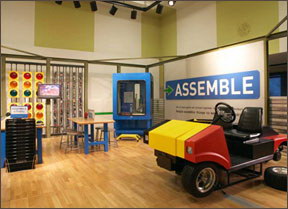 Trade Displays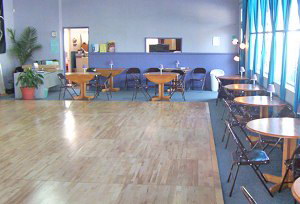 Upmarket Functions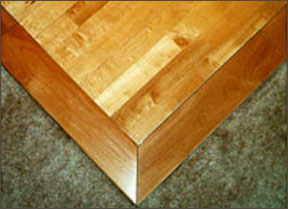 Genuine Timber Edging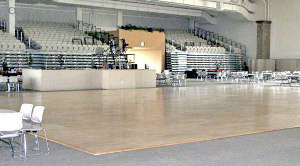 Ideal for large areas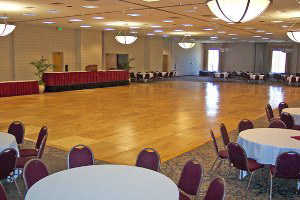 Perfect For Presentations


Showing Underside Of Panel